Why Choose America's Best Cabinets? 
As you begin your project, we know that you have many choices ahead. Choosing your cabinet provider is one of the most important. America's Best Cabinets is here to help. Not sure where to start? We provide design and layout services as well as space planning. We have a large selection of door styles, finishes and countertop materials to choose from.
Our goal is to identify your needs, design a functional layout, and provide the best products for your home and your budget.  We offer products in a wide range of prices so that you have options. All our cabinets are made in the USA. We offer standard sizing as well as full custom. You can choose what's best for your home.
We want you to love your new home! From the initial design through the completed project, we take time to understand your needs. We know it's more than a great look, it's all the little details which will enhance your life on a day to day basis. We create designs that are functional and beautiful, making the most of your home.
---
Our Clients
We work to build relationships throughout every project.  Here's what several of our clients have to say about working with America's Best Cabinets, Inc.
"Pat created wonderful custom cabinets for every room in our new home. We cannot thank her enough for creating a home radiating with warmth and simple elegance. Her knowledge, commitment, and availability made building a new home easier than ever before. From the convenient design process to the superior installation, we strongly recommend her services."

- John & Irma Parker, Clients
"I was particularly impressed with the quality and simplicity of the bathroom, kitchen, and laundry room cabinets. As part of writing the article, I interviewed the home owners and their interior designer (David Van Ling of Tampa, Florida) who told me that they were very impressed with Pat's patience, scheduling, and professional attitude throughout their building project. "

- Cynthia B. Wilson, Interior Designer

"I'd like to start by saying 5 stars is not enough!! I wish I could give Americas Best Cabinets 10 stars!!!! Pat and Bob have done an incredible job with my kitchen, bathroom and laundry room remodel! We had a very difficult layout for the kitchen and Pat turned it into a very usable and beautiful area!  The cabinets are beautiful and well made and your kitchen suddenly turns into a beautiful showroom! All I can say is that I will never buy cabinets from anyone else! Americas Best Cabinets are the best!!!" 

- Val Rush, Genoa City, Wisconsin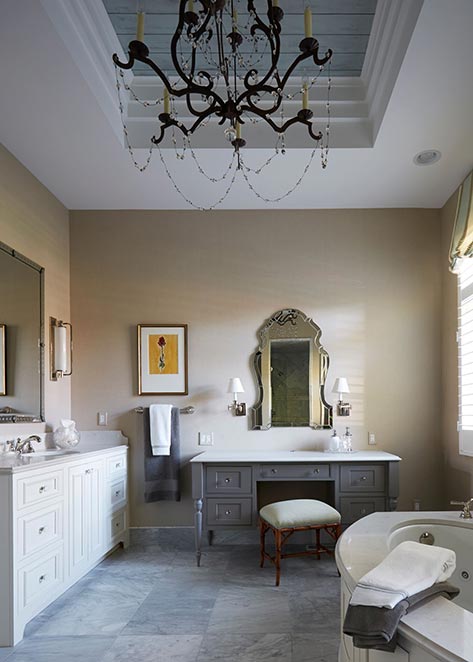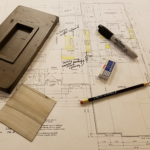 Let's Discuss Your Project
We'd love to chat with you about your next project! Call or email us to set up an initial consultation at our showroom. We'll review your plans, discuss your expectations, needs, and budget. You'll see first hand the quality of the products we offer and we'll provide a no-obligation cost estimate on your selections.